Main Content
Investigate the World of Music with
A step-by-step group piano curriculum designed to equip teachers with plans, materials, and resources to give young beginners the best start at the piano.
NEW Piano Detectives Club: Summer Camp Edition
Coming January 2024
Designed for Young Minds
Piano Detectives Club is a program tailored to the developmental abilities and needs of young children ages 5-6 years old. Vibrant lessons utilize students' natural curiosity and wonderment, while diverse group and individual activities accommodate the wiggles and enthusiasm of young musicians.


Equipping Teachers for Success
Designed for classes of up to six students, the Piano Detectives Club curriculum guides teachers through students' first year of piano studies. Webinar training, teacher and student materials kits, detailed lesson plans, and online resources ensure that teachers have all they need to implement the program in their own studios.


Built-in Private Instruction Time
Mini private lessons are incorporated into each Piano Detectives class period, ensuring that every student receives individual instruction time every week.


Foundation for a Lifetime of Music-Making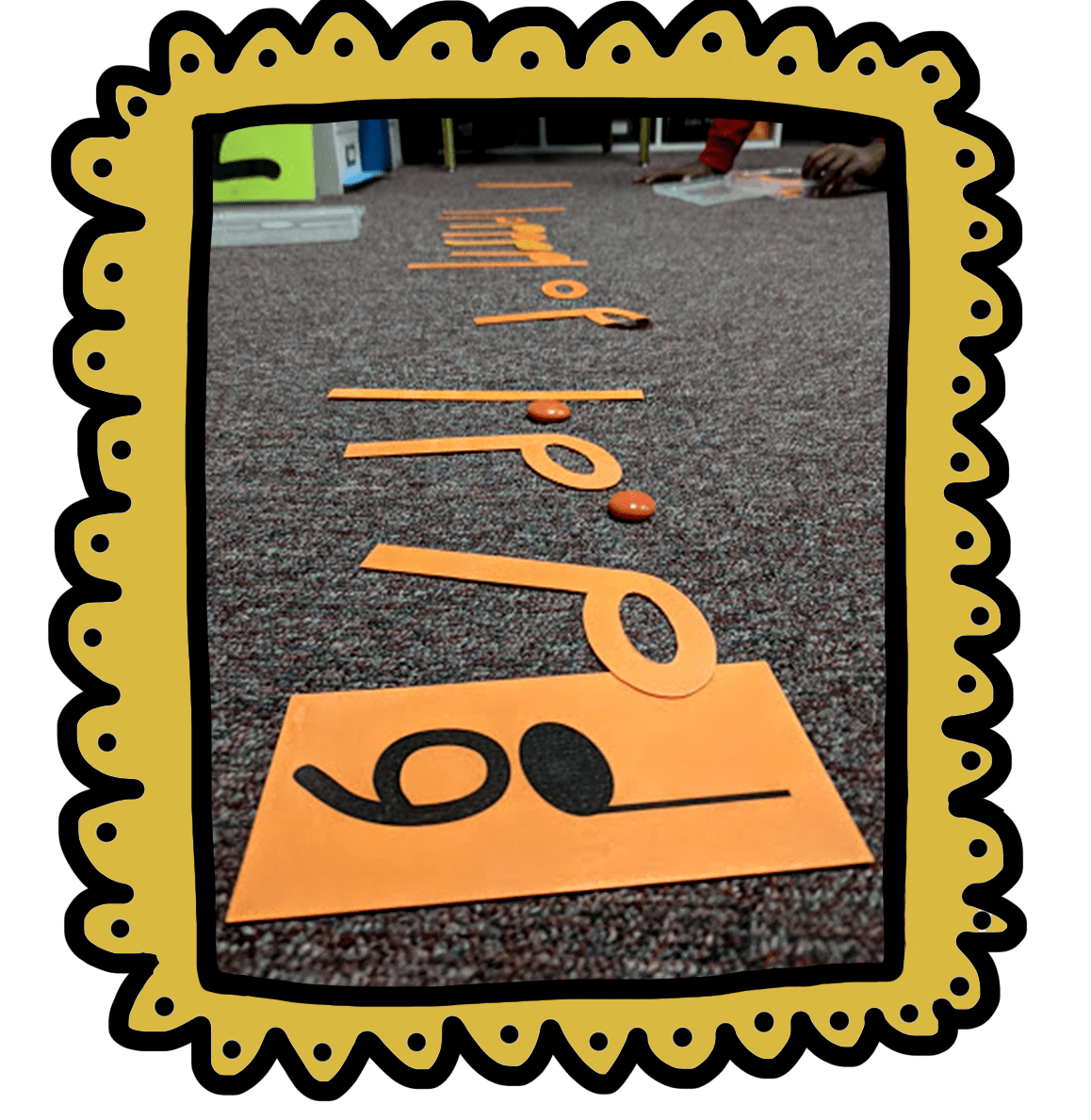 Piano Detectives students examine musical elements up close, gather clues, ask questions, and organize information to unlock the mystery of music. Hands-on activities give students opportunity to meaningfully connect with every concept and make sense of every aspect of piano playing. Piano Detectives Club provides a positive, joyful, and empowering first experience at the piano, and it gives beginning students the strong foundation they need for a lifetime of music-making.


Praise for Piano Detectives Club
"The Piano Detectives Club is, in my opinion, a remarkable contribution to early-level piano study… In this age, when so much of a child's time is focused on a screen, these objects and manipulatives are all refreshingly "real."
– Dr. Sam Holland
Algur H. Meadows Dean and Professor of Music
Southern Methodist University
"It is so very satisfying to teach in a way that so closely matches how today's students need to learn… It is unusual to find such a comprehensive program (reading, rhythm, ear training, technique, and theory) that so fully engages the young student. PDC does it beautifully!"
– Dr. Rebecca Mergen Pennington
Co-Director of Practical Piano Pedagogy for Piano Magazine and
Administrative Director of the New School for Music Study