Hi Teachers! A Halloween Costume Concert is a fun way to give students a chance to perform early in the academic year and dispels the myth that piano recitals must always have a formal and serious tone. Giving students a chance to perform this early in the year will give you a baseline for nurturing development and growth throughout the year and focus on the costumes helps keep nerves in check for those who are new to performing.
If you haven't hosted this event before, it can be as simple as reserving a venue and having students dress up in their Halloween costumes and perform pieces (memory not required). Provide programs and a basket of candy, and you're in business. It's instant fun!
Anything else you add to the experience is just more icing on the cake. Here are some ideas that we've tried over the years that have been popular with students:
---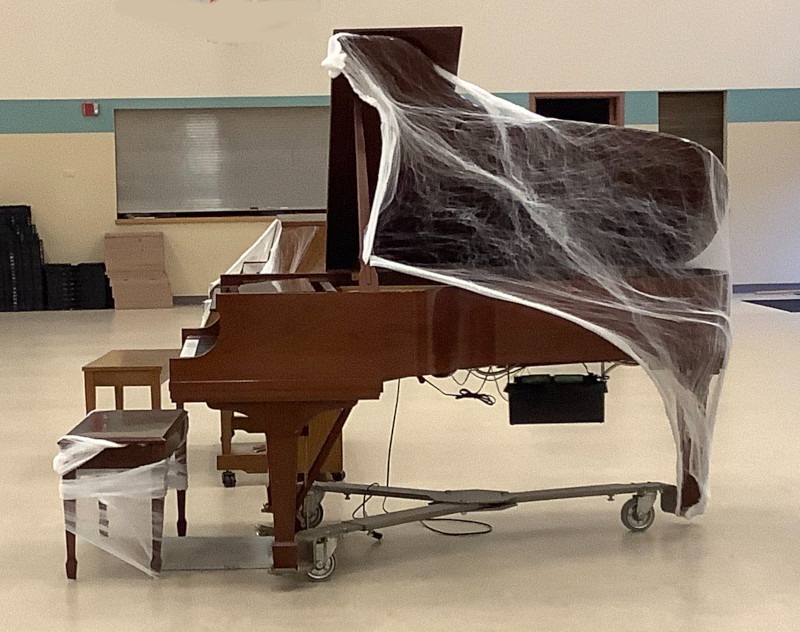 Decorations are a great addition! Balloons are an inexpensive and festive way to provide a backdrop for the piano. One year, we even wrapped the piano in fake spider webs.
---
Halloween-themed music or pieces that are written in minor keys give the program a little extra spice!
---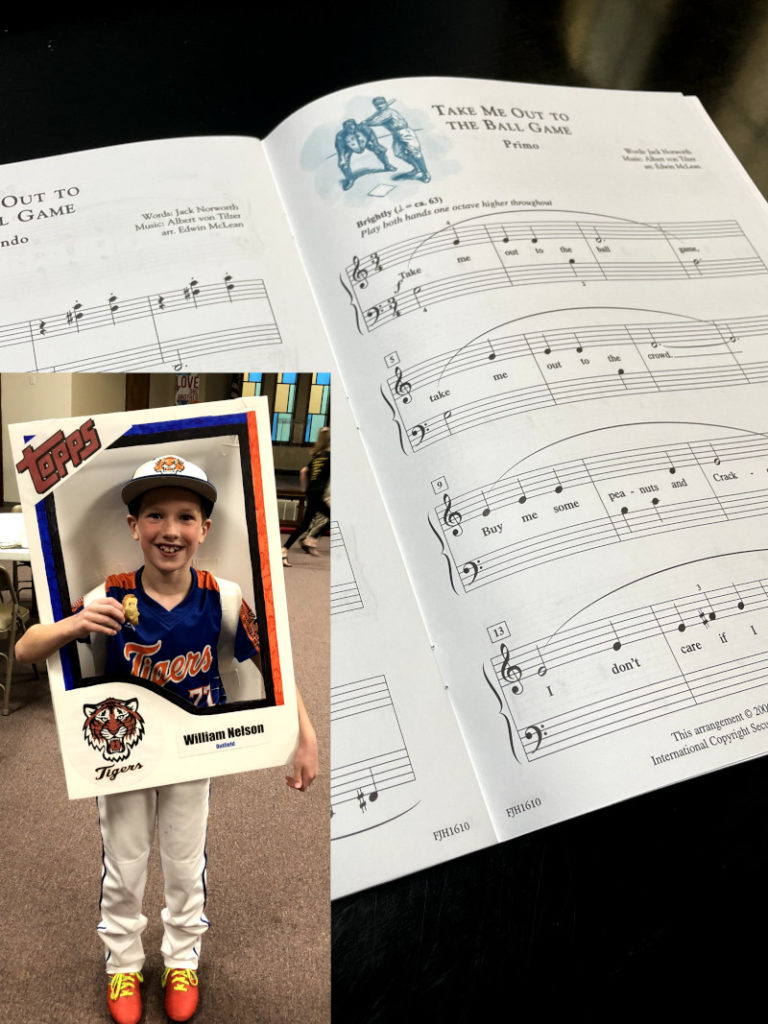 If you help them think ahead, some students might like to coordinate their music with their costume.
---
Teacher costumes are also a hit, so join in the fun! We have multiple teachers at our studio, so for many years we have done group costumes.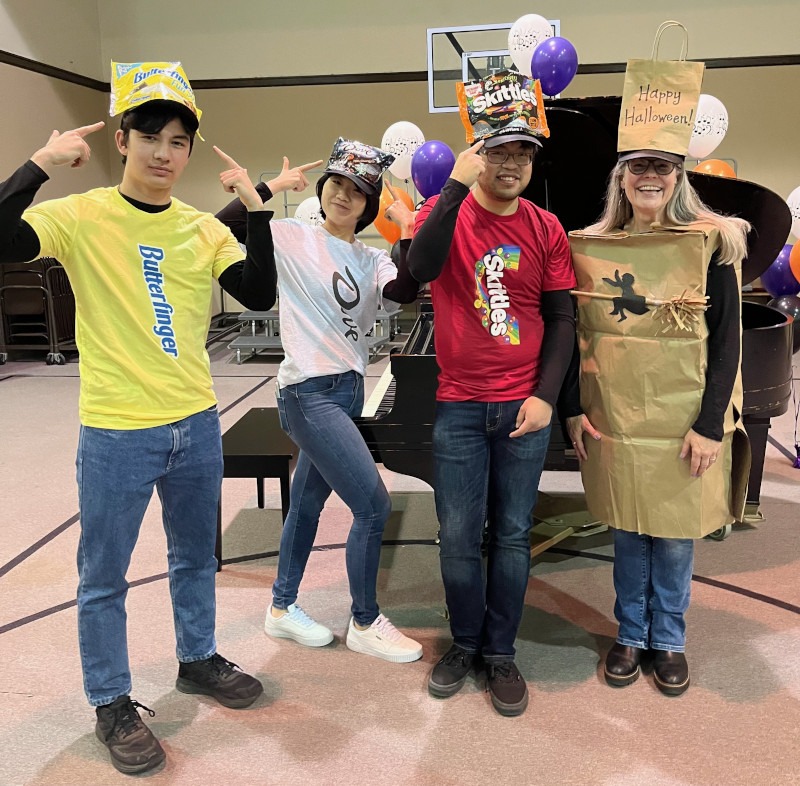 ---
Treat bags for students and children in attendance are a hit if you have time to put in a little extra effort. When we provide treat bags, we always add an extra basket of candy for the grown-ups!